North Shore Suburbs With The Best Downtowns
Posted by Ted Guarnero on Sunday, April 30, 2023 at 8:20 PM
By Ted Guarnero / April 30, 2023
Comment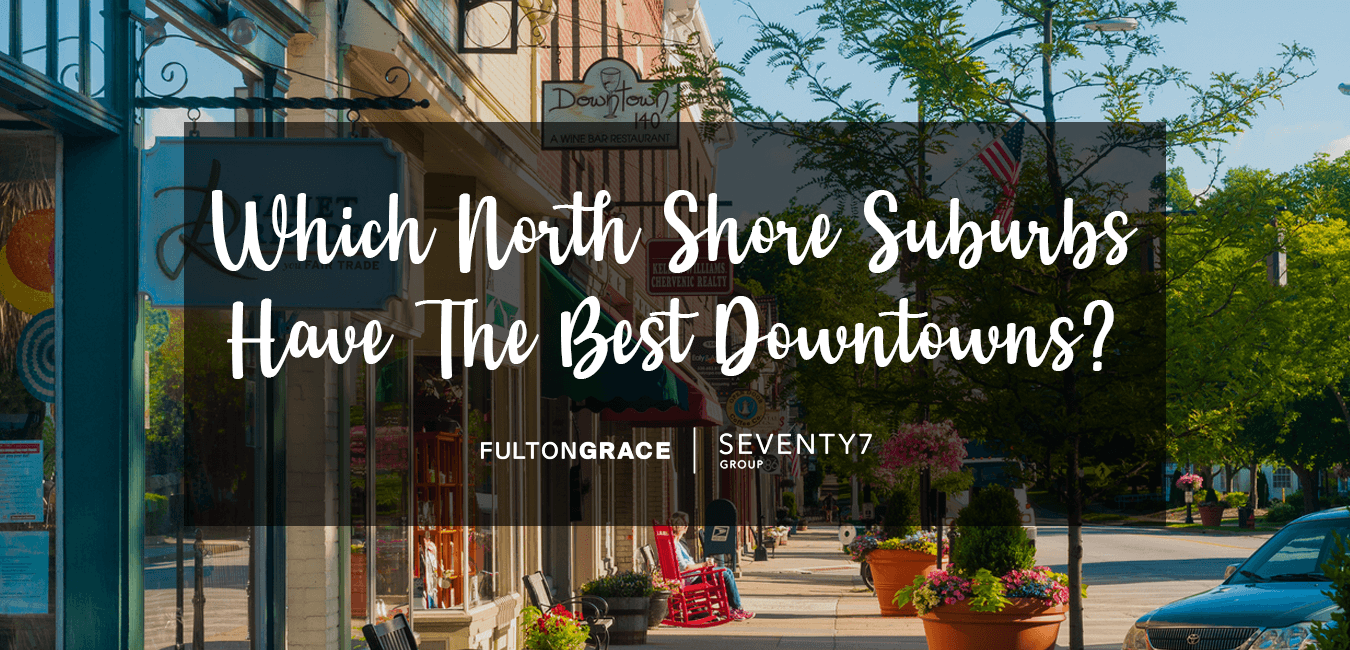 Chicago's North Shore is made up of a number of upscale suburbs that border the shore of Lake Michigan and offer residents the best of both worlds when it comes to urban and suburban living. North Shore suburbs allow for easy commuting into the city, but many of them have bustling downtown scenes that are all their own. A visit to any of these North Shore Downtowns proves that you don't have to go into the city to enjoy shopping, dining, and nightlife in the greater Chicago area.
Highland Park
A community that many refer to as the heart of Chicago's North Shore, Highland Park is bordered by Lake Michigan and is located only 25 miles north of the Chicago Loop. Highland Park is known for its vibrant downtown district which is home to a number of local boutiques, excellent restaurants, countless arts and cultural attractions, and seemingly endless miles of trails for biking. Residents can peruse Highland Park's upscale outdoor shopping center for wares such as jewelry, home furnishings, clothing, beauty items, and so much more. Highland Park is also host to a myriad of seasonal events that include farmers markets, art festivals, music festivals, and weekly food trucks. Accessing the city of Chicago from Highland Park couldn't be easier, but it's such a warm and welcoming neighborhood that you won't want to stay away for long.
Evanston
Evanston, home of Northwestern University, is known for being a college town, which is likely part of the reason why the downtown scene of this Chicago suburb is thriving. While Evanston is one of a number of residential North Shore neighborhoods that feature tree-lined streets and wide sidewalks, it also possesses a hip, urban feel that draws people from all over the area. Downtown Evanston is home to an assortment of one-of-a-kind local restaurants, coffee shops, bars, and cafes as well as plenty of parks and green space. Living in Evanston means that commuting into the city of Chicago is a breeze; simply hop aboard the Chicago Transit Authority's Purple Line and take a connecting bus to get anywhere in the city.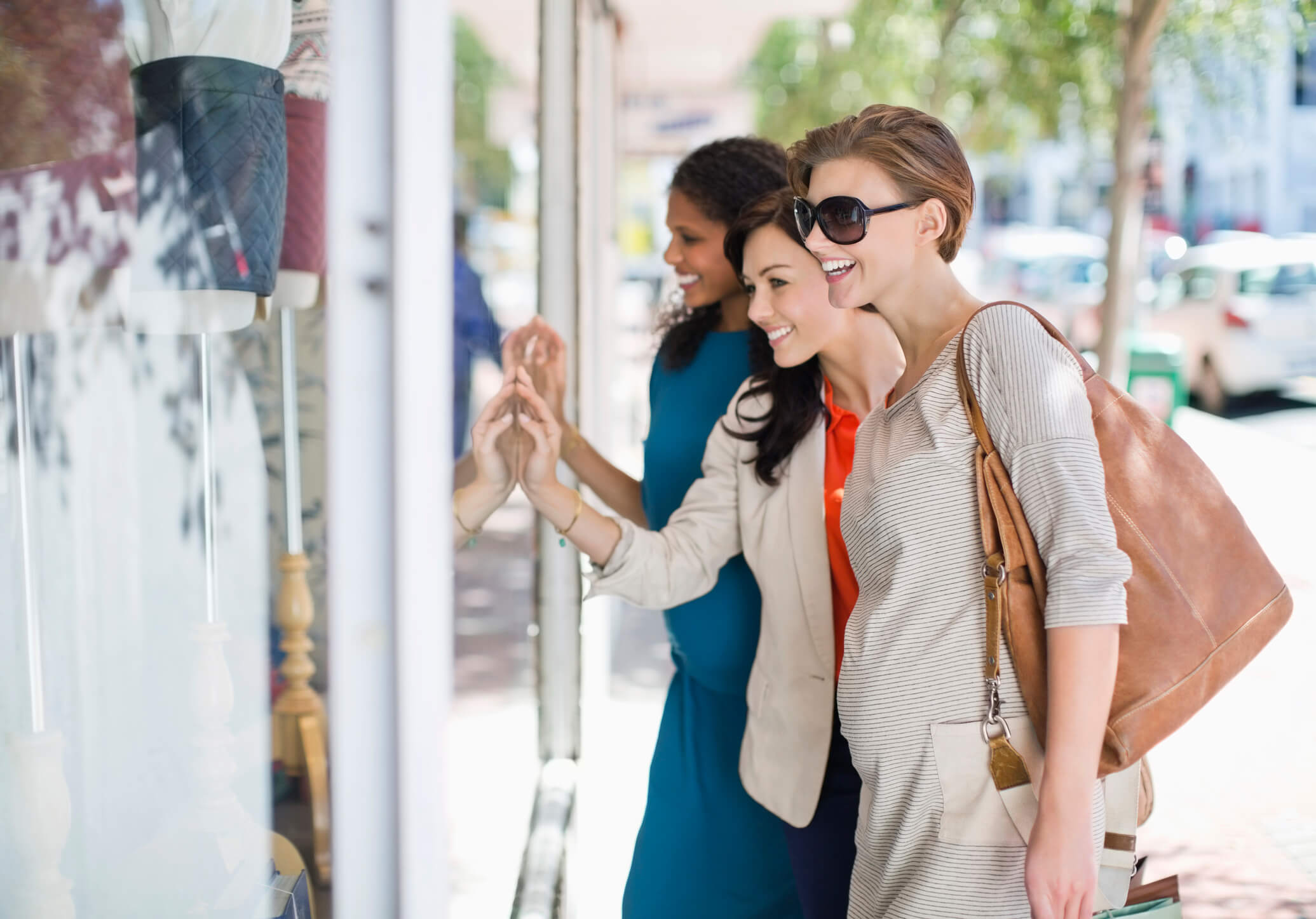 Planning a move to Chicago's North Shore?
Start searching all available
North Shore homes for sale
, or contact the Seventy7 Group, local North Shore real estate experts, for all your home buying & selling needs.
Winnetka
Many residents are attracted to the North Shore suburb of Winnetka because of its natural beauty and its beautifully landscaped parks, but Winnetka is not without a bustling downtown. Downtown Winnetka is home to a number of unique restaurants that draw guests from all of the region, including popular spots like Pomeroy, Spirit Elephant, and Mino's. The heart of Winnetka is also known for excellent shopping, and is made up of a number of stores with household names as well as local boutiques. Best of all, Winnetka allows for easy access to Chicago by way of public transit and is the perfect place for commuters to put down roots.
Glencoe
Bordered by the Cook County Forest Preserve, Lake Michigan, and the Glencoe Golf Course, the Village of Glencoe is a hidden gem tucked away in Chicago's North Shore. Glencoe is home to a number of verdant parks as well as beautiful beaches, but its downtown scene is undeniably one of the suburb's main attractions. At the heart of the Village of Glencoe, visitors can enjoy taking a stroll down picturesque tree-lined streets filled with specialty shops, boutiques, salons, upscale dining, and personal care services. Only 24 miles north of the Chicago Loop, commuting into the city couldn't be more seamless, making Glencoe a popular place for those who work in Chicago to put down roots.
Lake Forest
One of the more northern suburbs that make up Chicago's North Shore, Lake Forest is a highly desirable community boarded by Lake Michigan to the east. Lake Forest's quaint downtown district is home to excellent retail shopping, which features a blend of mom and pop shops, local boutiques, and nationally recognized stores. Notably, Lake Forest's Market Square, which was built in 1916, was the first planned shopping mall in the United States. Today it is still frequented daily by countless visitors and residents alike. Residents of Lake Forest can easily commute into the city for work or for fun via the Metra Union District North train line, which arrives at the Loop in just under an hour by Express.