North Shore Suburbs With The Easiest Commute to Downtown Chicago
Posted by Ted Guarnero on Monday, April 24, 2023 at 8:07 AM
By Ted Guarnero / April 24, 2023
Comment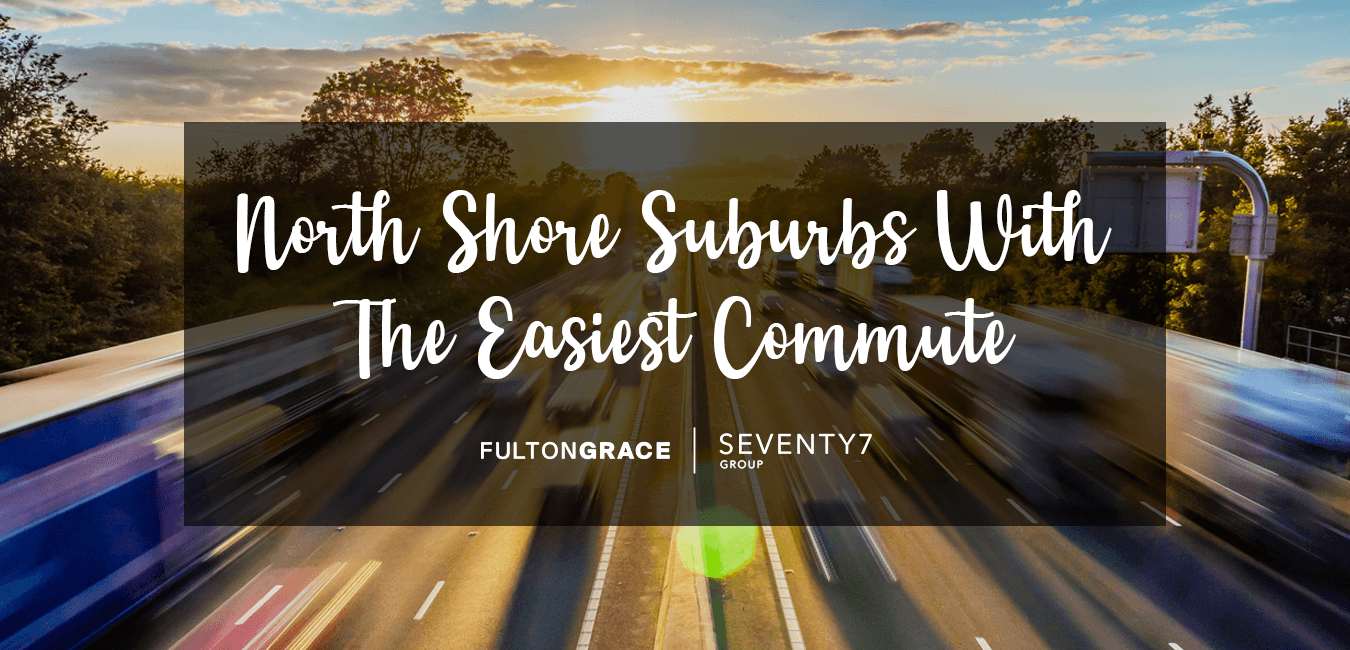 A collection of suburbs that border Lake Michigan, North Shore is one of the most desirable places to live in all of the greater Chicago area. The villages of the North Shore are prized for their prime location only minutes away from the beating heart of Chicago's city center, which is rich with cultural attractions, restaurants, and shopping for anyone and everyone. Whether you prefer to spend your days golfing, taking in the sun on the beach, or immersing yourself in art and history at museums, Chicago's North Shore suburbs grant you easy access. For those looking to settle down in a gorgeous Chicago suburb without compromising on their commute, North Shore is the destination that truly has it all.
Evanston
A stroll through the North Shore village of Evanston will reveal stunning mansions and streets lined with towering mature trees as well as the campus of the acclaimed Northwestern University. Evanston is beloved by residents not only for its rich history with attractions like Frances Willard House, which is now a museum, but for the miles of stunning lakefront and beaches that serve as its eastern border. Residents of Evanston enjoy the neighborhood's hip urban feel and the number of unique restaurants, coffee shops, and parks that can be found throughout. Unlike other North Shore suburbs, the homes in Evanston tend to be high-rise condos and courtyard apartments. From Evanston, it's easy to head into Downtown Chicago; residents can hop on the Chicago Transit Authority Purple Line, from which they can take a connecting bus to anywhere in the city.
Skokie
Bordering the city of Chicago to the north, Skokie is likely to feel more like a small city than a suburb to residents and visitors alike. Skokie is one of North Shore's largest suburbs, however it is only fifteen miles north of Downtown Chicago, ensuring all of its inhabitants can still get in and out of the city with ease. Residents can hop on the bus or take the Chicago L train system and be in the city quickly without having to worry about parking. Skokie boasts a number of verdant parks and is most notably home to the local symphony as well as a number of theatrical productions, local eateries, and excellent shopping.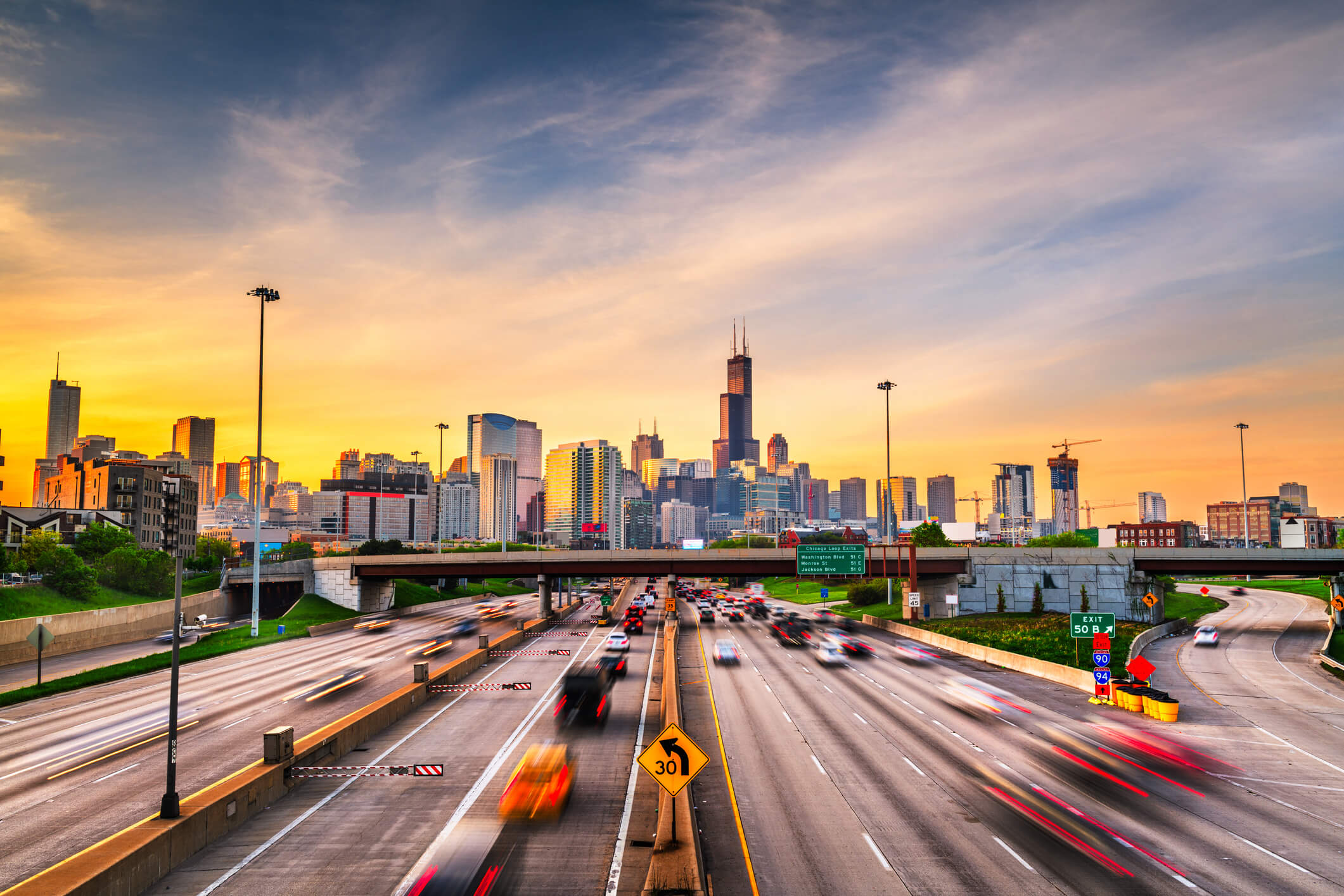 Planning a move to Chicago's North Shore?
Start searching all available
North Shore homes for sale
, or contact the Seventy7 Group, local North Shore real estate experts, for all your home buying & selling needs.
Wilmette
For those interested in the traditional image of suburban life that features a single-family with two car garage, Wilmette may be just the place in Chicago's North Shore. The community is made up largely of older homes, with little new development, locking in a picturesque charm. One of the biggest draws of Wilmette is its Centennial Recreation Complex, which features indoor tennis courts, a rink for hockey and ice skating, and three swimming pools complete with water slides. Residents enjoy prime local golf courses, beautiful beaches, and access to lush public parks as well as easy access to the heart of the city of Chicago.
Winnetka
A warm suburban community that features tree-lined streets and pristine parks, Winnetka is rich with natural beauty and small town charm. Many refer to Winnetka as the crown jewel of the North Shore because it delivers the perfect blend of quintessential suburban living with quick and easy access to Downtown Chicago by way of reliable public transit via the Metra. Most of the area's residents commute into the city each day, but with so much to do in Winnetka, there is little reason to leave on the weekends. The village is surrounded by thriving forests and beautiful beaches, and is only a short drive from some of the area's best shopping centers.
Northfield
Situated only 20 miles north of Downtown Chicago, Northfield is known for its stunning upscale single-family homes. The community offers the welcoming feel of a closely knit community, and the majority of residents are united in their daily commute into the city for work. Northfield is widely known across the region for its wide array of vibrant parks, which are home to a number of team sports, like baseball, basketball, tennis, and soccer. Northfield is conveniently located only 14 miles from Chicago O'Hare International Airport, ensuring travel is a breeze whether you are embarking upon work or leisure travel.