Chicago Neighborhoods With The Best Public Schools
Posted by Ted Guarnero on Monday, July 31, 2023 at 8:44 AM
By Ted Guarnero / July 31, 2023
Comment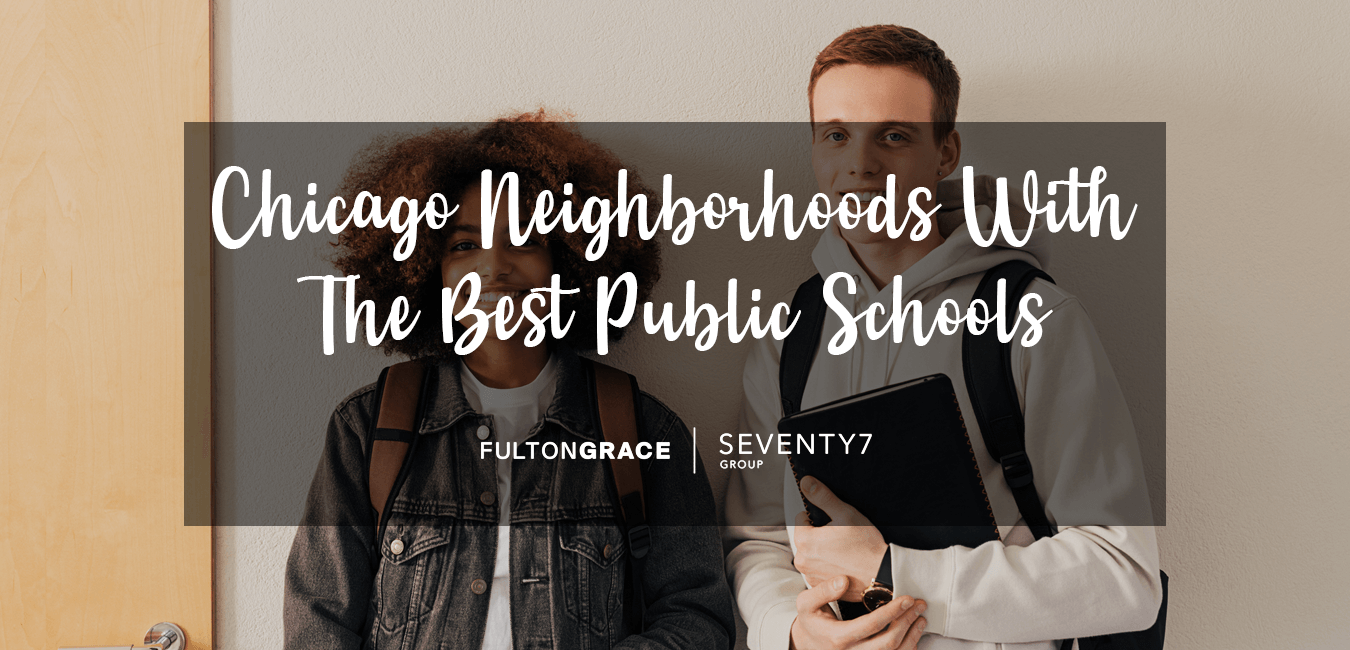 The quality of nearby schools is often one of the most important factors homebuyers consider when choosing a new city to call home. Even though not all homebuyers have children, the reputation of the local school district can influence the resale value of a home, making it an essential consideration. Prospective homebuyers in the Chicago metropolitan area who are in search of a new home near reputable public schools are in luck, as there are several neighborhoods known for delivering high-quality public education. These neighborhoods are a great place to start for those looking to put down roots in The Windy City.
Lakeview
Lakeview is a Chicago neighborhood known for its excellent public schools, particularly its elementary schools. Blaine Elementary is one example of the area's successful public schools. Blaine Elementary serves students in pre-k through eighth grade, and is a Fine Arts Magnet Cluster school that caters specifically to children who participate in the arts. Hawthorne Scholastic Academy is another high achieving elementary school in Chicago's Lakeview neighborhood, serving children in grades kindergarten through eighth. Like Blaine Elementary, Hawthorne Scholastic Academy is a city magnet school, bringing together students from all across the city. Classes offer low teacher to student ratios, and children have the opportunity to participate in a number of afterschool parts and extracurricular activities, like chess club, band, and arts and crafts.
Lincoln Park
Chicago's Lincoln Park is a popular neighborhood for those who have school-aged children or those who wish to reside in an area known for great public schools. Abraham Lincoln Elementary School is perhaps one of the most acclaimed elementary schools in the neighborhood, serving children in kindergarten through eighth grade. The school has been educating the youth of Chicago for more than 150 years, encouraging them to explore all of their interests and achieve their potential. Harriet Tubman Elementary School is another exceptional public school in the Lincoln Park area, serving students in grades kindergarten through eighth. Unlike most other public elementary schools, Harriet Tubman Elementary School is recognized by the International Baccalaureate Organization.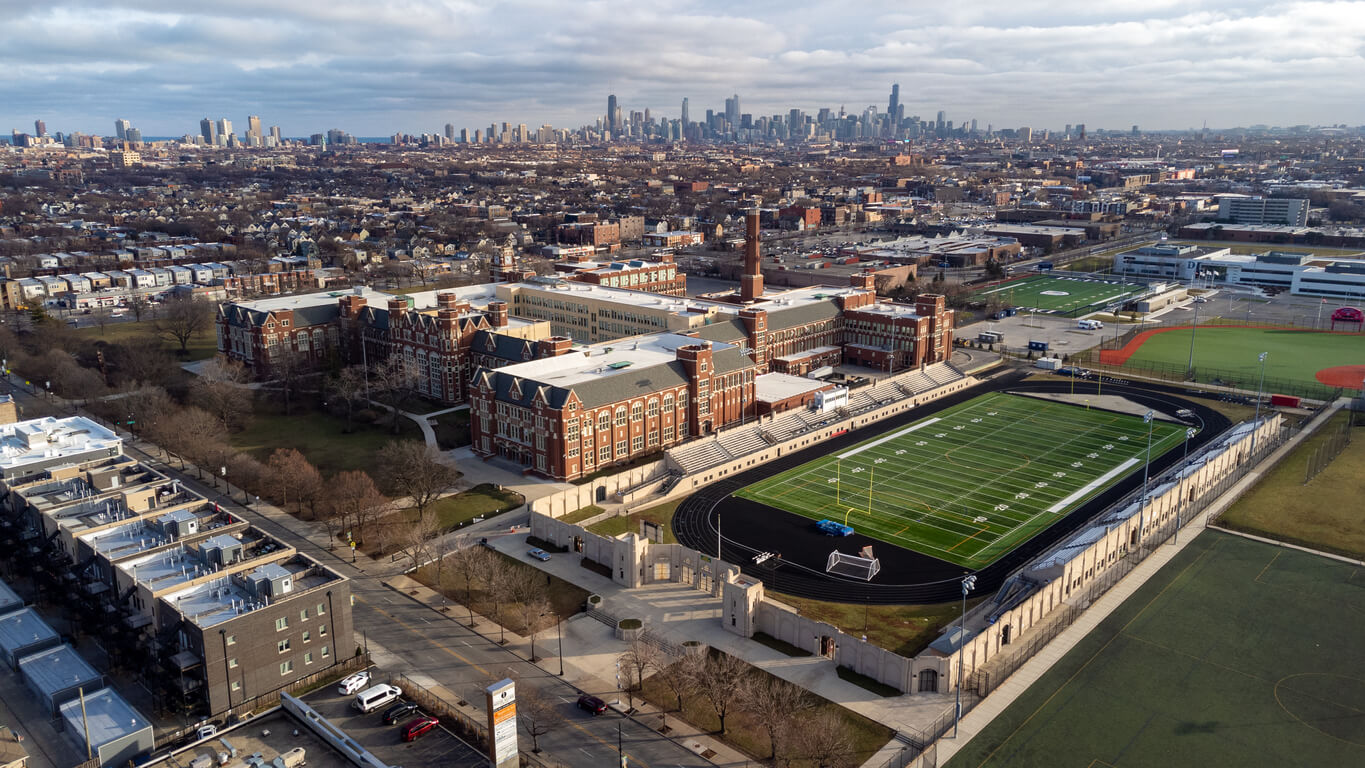 Old Town
Old Town is another Chicago neighborhood known for its quality public looks. LaSalle Language Academy is a Level 1+ Magnet School with a mission of delivering an appreciation of languages and diverse cultures in addition to a comprehensive primary education. The school prioritizes the well-being of each student, ensuring they feel respected, welcomed, and valued for their individual talents. Old Town is also home to Walter Payton College Preparatory High School, a four-year magnet high school that opened in 2000. Students can take advantage of a wide array of advanced placement courses and exams that the school offers in subjects ranging from English to Math to Fine Arts. In addition to rigorous academics, students have the opportunity to participate in a number of athletics and extracurricular activities, including chess club, Black student council, foreign language clubs, key club, various arts and music groups.
North Park
Chicago's North Park neighborhood is home to one of the most advanced public elementary schools in the city, Decatur Classical School. Unlike traditional public schools, classical schools offer students a particularly challenging liberal arts focused program to students in kindergarten through eighth grade. A level 1+ school, students at Decatur Classical School fall into the 99th percentile for math and reading. North Park is also home to Northside College Preparatory High School, which provides a challenging curriculum to dedicated students seeking academic excellence. Students in grades nine through twelve work to improve themselves, their school, and the world through education.
Roscoe Village
Roscoe Village is a Chicago neighborhood with a reputation for excellent public education. Lane Tech College Prep is a four-year public magnet high school that is widely recognized for its challenging curriculum. The school is selective in admissions, and the school is home to the largest computer science program in the entirety of Chicago's public school system. Burley Elementary School is Roscoe Village's leading elementary school, and is home to the first literature, writing, and technology magnet cluster program in the city. The school provides students with an interactive learning environment in which technology is used to advance discovery, creativity, and collaboration.