Best Public High Schools in Chicago's North Suburbs [UPDATED]
Posted by Ted Guarnero on Thursday, April 13, 2023 at 7:42 PM
By Ted Guarnero / April 13, 2023
Comment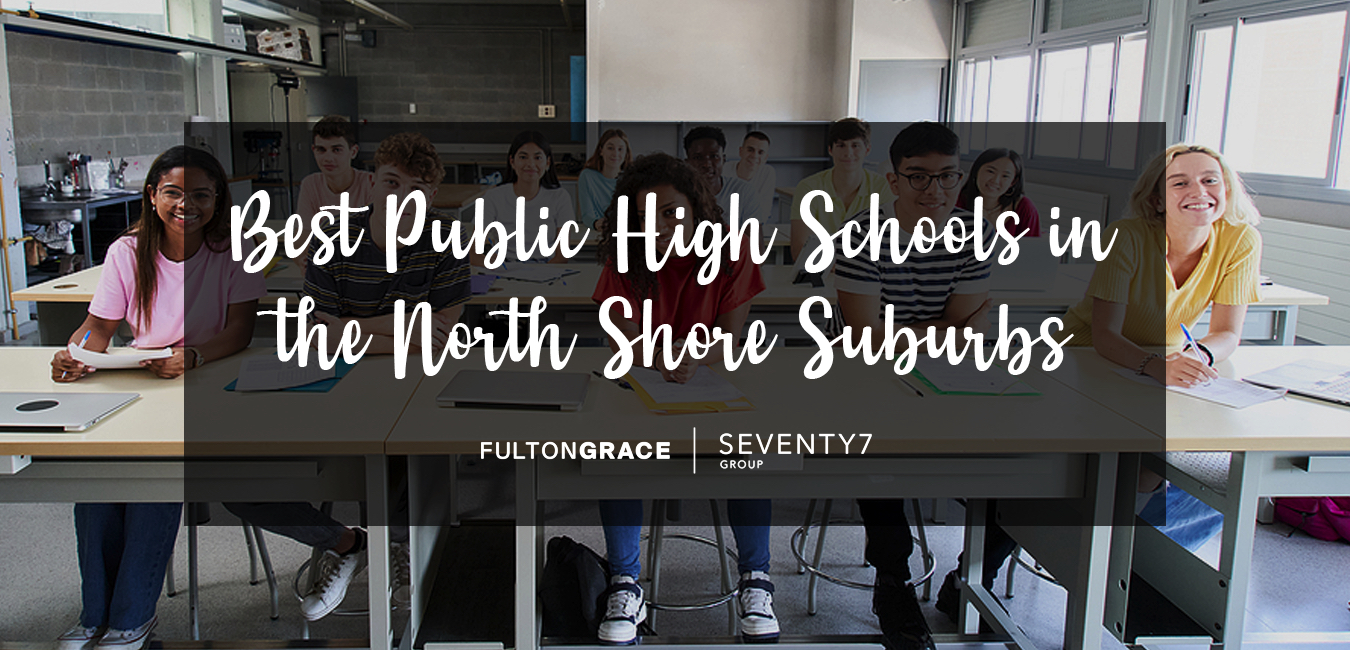 One of the most significant draws to the luxurious lap of the North Shore Suburbs of Chicago is the myriad of reputable public high schools. Often it is the quality of the local public schools that will be the deciding factor in setting down roots in a particular neighborhood, and Chicago's North Shore is no exception. The various neighborhoods and communities of the North Shore suburb boast well-established and highly accredited public high schools that further add to the attraction of the area. The high quality of education that these local high schools are known for is in keeping with the enchanting tree-lined streets, manicured gardens, bountiful parks, thriving downtowns and striking architecture that already define the North Shore suburbs. Additionally, public school can mean more savings for future college, which can make the difference in the purchase of a home.
Glenbrook North High School
2300 Shermer Rd, Northbrook, IL 60062 | Website
For buyers looking to purchase in Northbrook, Glenbrook North High School is the top-rated local public school that will put their minds, and their wallets, at ease. Glenbrook North was established in 1953 and has a well-established reputation as an excellent public high school. Just over 2,000 students are enrolled in grades 9-12, and the school boasts a graduation rate of 98%. Not only does Glenbrook North High School offer students competitive academics, but it also offers a wealth of opportunities for students to participate in athletics and extracurricular activities in the arts. Glenbrook North offers a number of advanced placement courses and students graduate fully equipped to take on postsecondary education.
Lake Forest High School
1285 N McKinley Rd, Lake Forest, IL 60045 | Website
Lake Forest High School, located in the North Shore suburb of Lake Forest, is a top rated public high school that educates students in grades nine through twelve. Approximately 1,500 students attend Lake Forest High School and its graduation rate is an impressive 97%. Lake Forest High School has been educating the youth of Chicago's North Shore for nearly 100 years, and it prides itself on cultivating a sense of community where students feel safe and empowered to learn. Students can choose to enroll in advanced placement courses as well as a number of extracurricular activities, clubs, and sports for all seasons.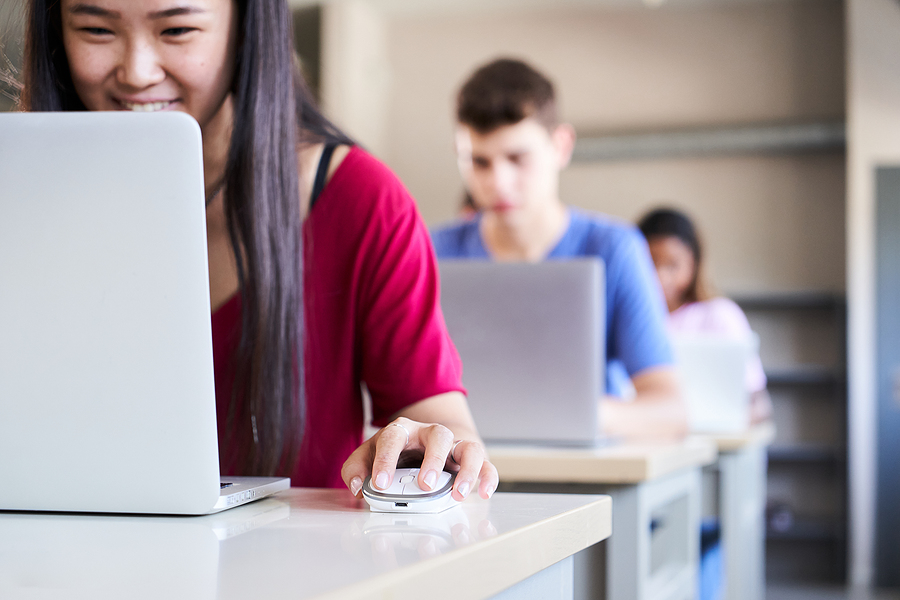 Planning a move to Chicago's North Shore?
Start searching all available
North Shore homes for sale
, or contact the Seventy7 Group, local North Shore real estate experts, for all your home buying & selling needs.
Glenbrook South High School
4000 W Lake Ave, Glenview, IL 60026 | Website
Not to be confused with Glenbrook North High School, Glenbrook South High School is also another excellent public high school located in Chicago's North Shore. Over 3,000 students in grades nine through twelve attend Glenbrook South High School, which is rated number ten out of the nearly 700 public high schools in the state of Illinois. 96% of students graduate from Glenbrook South High School, the majority of which go on to attend postsecondary schools. With over 135 clubs and activities and 31 sports programs, there is no shortage of ways for students to engage with others and explore all of their gifts, interests, and talents.
New Trier Township High School
385 Winnetka Ave, New Trier Township, IL 60093 | Website
Situated in the quaint North Shore suburb of Winnetka, New Trier Township High School is a top rated public school that is attended by just over 4,000 students in grades ten through twelve. While New Trier Township High School is acclaimed for academic excellence, the school also prides itself on the vast assortment of opportunities that children have to engage in learning outside of the classroom. Students can participate in a wide scope of athletics as well as performing arts, like dance, music, and theater, in addition to many student-led clubs and after school activities.
Deerfield High School
1959 Waukegan Rd, Deerfield, IL 60015 | Website
A public high school widely praised for academics, Deerfield High School, located in Deerfield, has a student body made up of over 1,500 students in grades nine through twelve. Since Deerfield High School opened its doors in 1959 it has earned a reputation for engaging students while teaching a challenging and robust curriculum. The school places a focus on equity as well as the social and emotional wellbeing of all of its students. Deerfield High School places an emphasis on educating the whole student, not just the academic aspects, which is why the school is home to more than sixty clubs and activities and more than thirty athletic teams for people of all genders.