Best Private Schools in Chicago's North Shore Suburbs [UPDATED]
Posted by Ted Guarnero on Wednesday, April 5, 2023 at 7:25 PM
By Ted Guarnero / April 5, 2023
Comment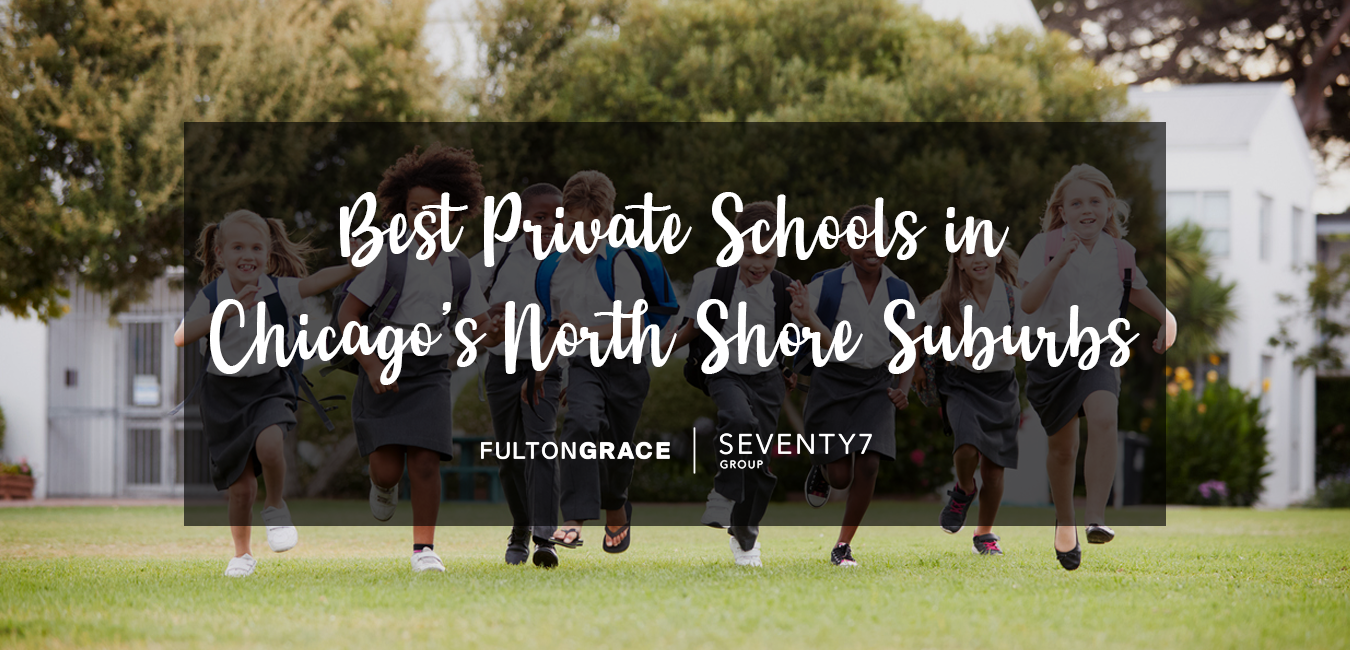 For many people, local schools are an important consideration when choosing where to purchase a new home. Fortunately for prospective homebuyers, Chicago's North Shore suburbs offer excellent options when it comes to kindergarten through twelfth grade education. The area boasts a number of highly regarded public schools, however some families may find that private schools are a better fit for their needs, and North Shore has a wealth of acclaimed private schools from which to choose.
Beacon Academy
1574 Sherman Ave, Evanston, IL 60201 | Website
Beacon Academy is a private Montessori high school that provides a challenging IB curriculum through a student-centered approach. Small classrooms allow educators to prioritize experiential learning, and the school's main values are inclusion, innovation, independence and interdependence. Faculty take the time to get to know each student and child personally in order to best help them succeed based on their individual gifts and strengths. Children are advised on their path to postsecondary education throughout their academic career at Beacon. Not only do students receive the highest quality academic education, but they are also given access to excellent extracurriculars that include theater, music, visual arts, and athletics. Tuition at Beacon Academy for one child for the 2023 to 2024 school year is $33,495 plus additional registration fees.
North Shore Country Day School
310 Green Bay Rd, Winnetka, IL 60093 | Website
Founded in 1919, North Shore Country Day School has earned a reputation for being one of the respected private schools in Chicago's North Shore. North Shore Country Day School bases its educational philosophy on four core pillars: connecting, challenging, engaging, and exploring. The school educates children from preschool, called Junior Kindergarten, all the way through twelfth grade. The school features small class sizes and an 8 to 1 student to teacher ratio, ensuring each student gets individualized attention and guidance throughout their education. The school's motto lies at the core of North Shore Country Day School's teachings: Live and Serve. Annual tuition for the 2023 to 2024 school year based on the student's grade level, starting at $24,000 plus fees for students in Junior Kindergarten up to $40,000 plus fees for high school students.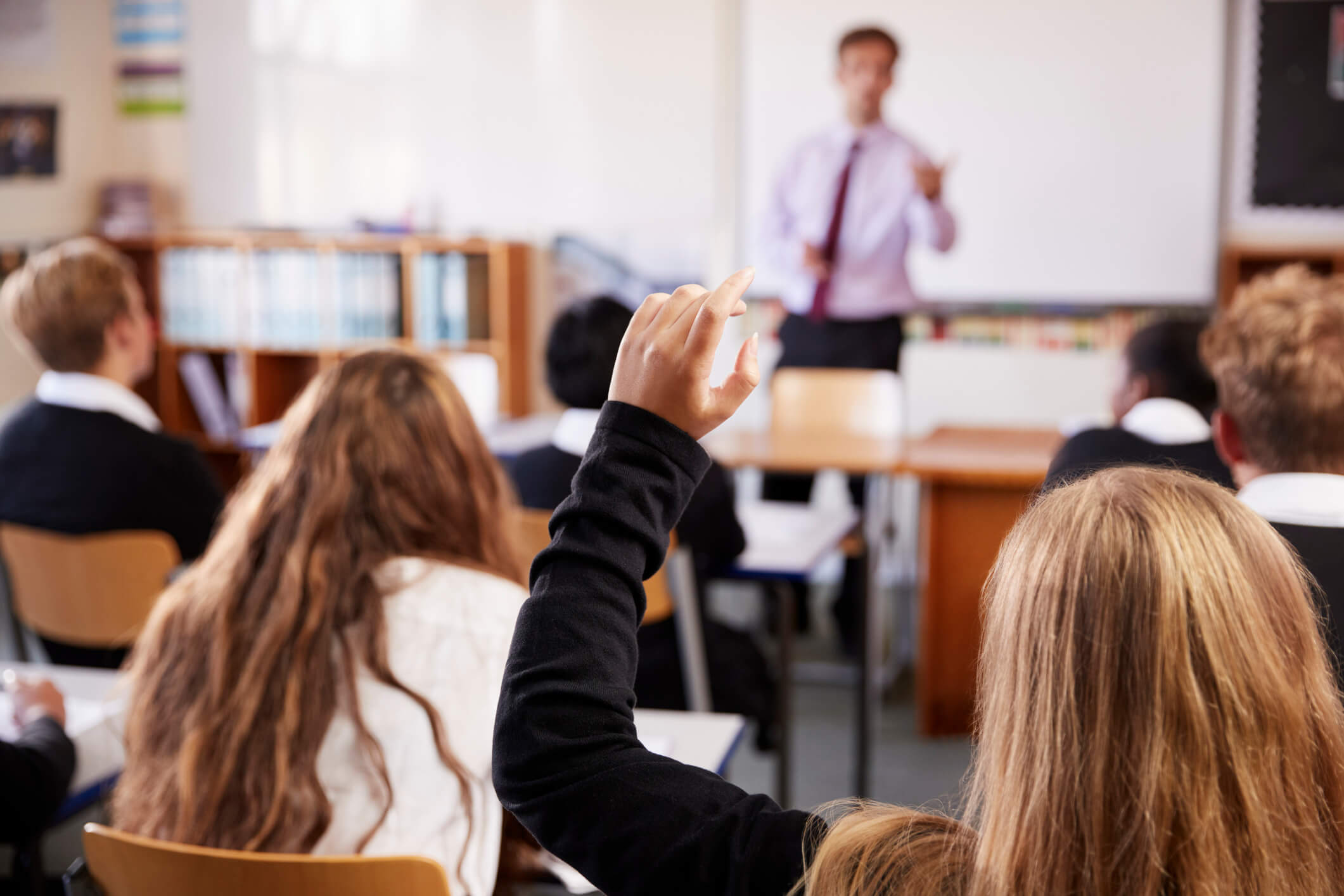 Planning a move to Chicago's North Shore?
Start searching all available
North Shore homes for sale
, or contact the Seventy7 Group, local North Shore real estate experts, for all your home buying & selling needs.
Loyola Academy
1100 Laramie Ave, Wilmette, IL 60091 | Website
Located just north of Downtown Chicago, Loyola Academy is a Jesuit college preparatory school that serves students in grades nine through twelve. The school's mission is to form students for lives of leadership through an education rooted in Catholic faith and traditions. Loyola Academy strives to produce graduates who are open to growth, intellectually competent, religious, loving, committed to justice, and physically fit. Students also have opportunities to explore extracurricular activities through athletics, music, visual arts, theater, and dance. Annual tuition for one student at Loyola Academy is $19,250 plus fees for the 2023 to 2024 academic year.
Christian Heritage Academy
315 Waukegan Rd, Northfield, IL 60093 | Website
Serving students in preschool through twelfth grade, Christian Heritage Academy is one of the top ranked Christian schools in the state of Illinois. An impressive 11 to 1 student to faculty ratio ensures that each student receives personalized attention throughout their academic journey. The school spans a 15-acre campus where students can explore athletics, music, and theater in addition to academics and religion. Christian Heritage Academy offers opportunities for need based financial aid as well as financial assistance programs. Annual tuition for the 2023 to 2024 school year varies based on the grade level of the student, with preschool rates starting at $5,000 plus fees and high school priced at $17,000 per year plus fees.
Roycemore School
1200 Davis St, Evanston, IL 60201 | Website
Roycemore School, located in Evanston, is a college preparatory school serving children in pre-kindergarten through twelfth grade. Roycemore's educational philosophy focuses on student-centered and experiential learning, giving students the freedom and independence to dive deep into the subjects and topics that interest them. Roycemore students are consistently challenged, but they also receive support in areas that merit it. The school offers students the opportunity to participate in a wide assortment of extracurricular activities, including clubs for all grade levels and athletics for students in grade 4 and up. Roycemore also offers summer programs that facilitate even more opportunities to learn. Annual tuition is based on the student's grade level, with rates starting at $7,000 per year for pre-kindergarten and going up to $35,000 for high school students.